Water security and tailings dam engineers
Safety in design for mining operations
An integrated engineering house, our mining consulting solutions have optimised some of the world's largest tailings impoundments and backed the success of the design, approval and operation of significant assets.Our expertise solves some of the most important challenges in water security and tailings dam design over the life of a mine. Together, our mining engineering and geotechnical consultants bring scientific and immersive modelling techniques to keep operations running efficiently, while setting the benchmark for safety and governance.
Trusted by world-class mining operations, we leverage efficiencies in sustainable mine development through the integration of cutting-edge technology and sophisticated engineering systems.Ultimately, we stand together with operators and regulators to bring shared understanding and better outcomes that have an enduring impact on our connection with earth.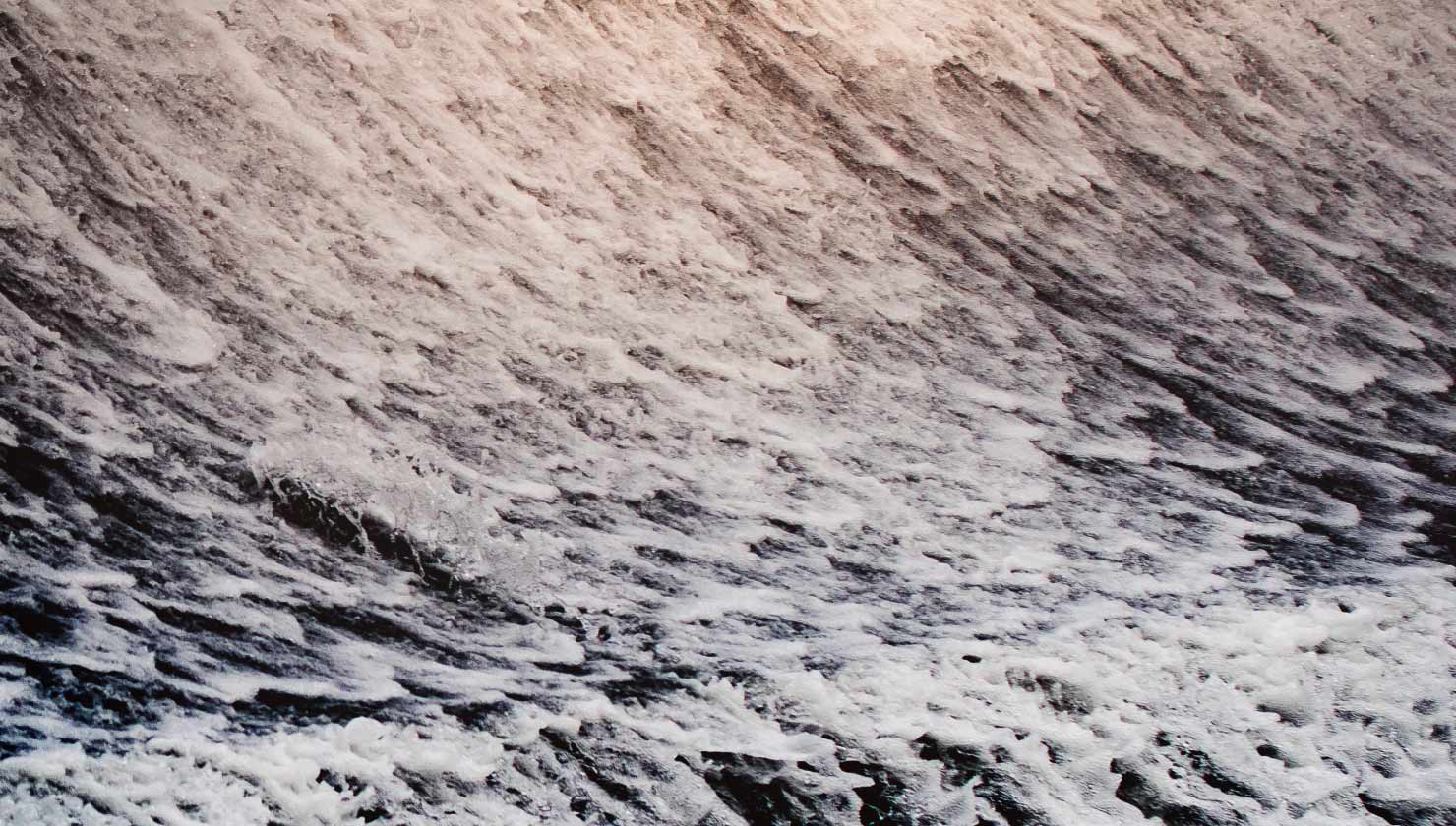 Driven by the challenges of our clients, our evolution has seen us define a comprehensive suite of engineering services that span the entire mining lifecycle – from resource definition and pre-feasibility level, through to detailed design, construction, operation and closure. Our mining consultants are trusted to provide comprehensive solutions in water balancing and tailings dam design.
Tailored solutions, trusted partnerships
Partnering with our clients to reduce the environmental impact of their operations, we work within each mine site's unique set of challenges and requirements. Our multi-skilled mining engineering consultants consider civil, geotechnical, hydrogeological and hydrological data in design to simplify feasibility studies and rapid decision making. With the dynamic nature of the mining industry, we keep your pace and meet evolving needs – ensuring transparent and direct communication to deliver results that align with project goals.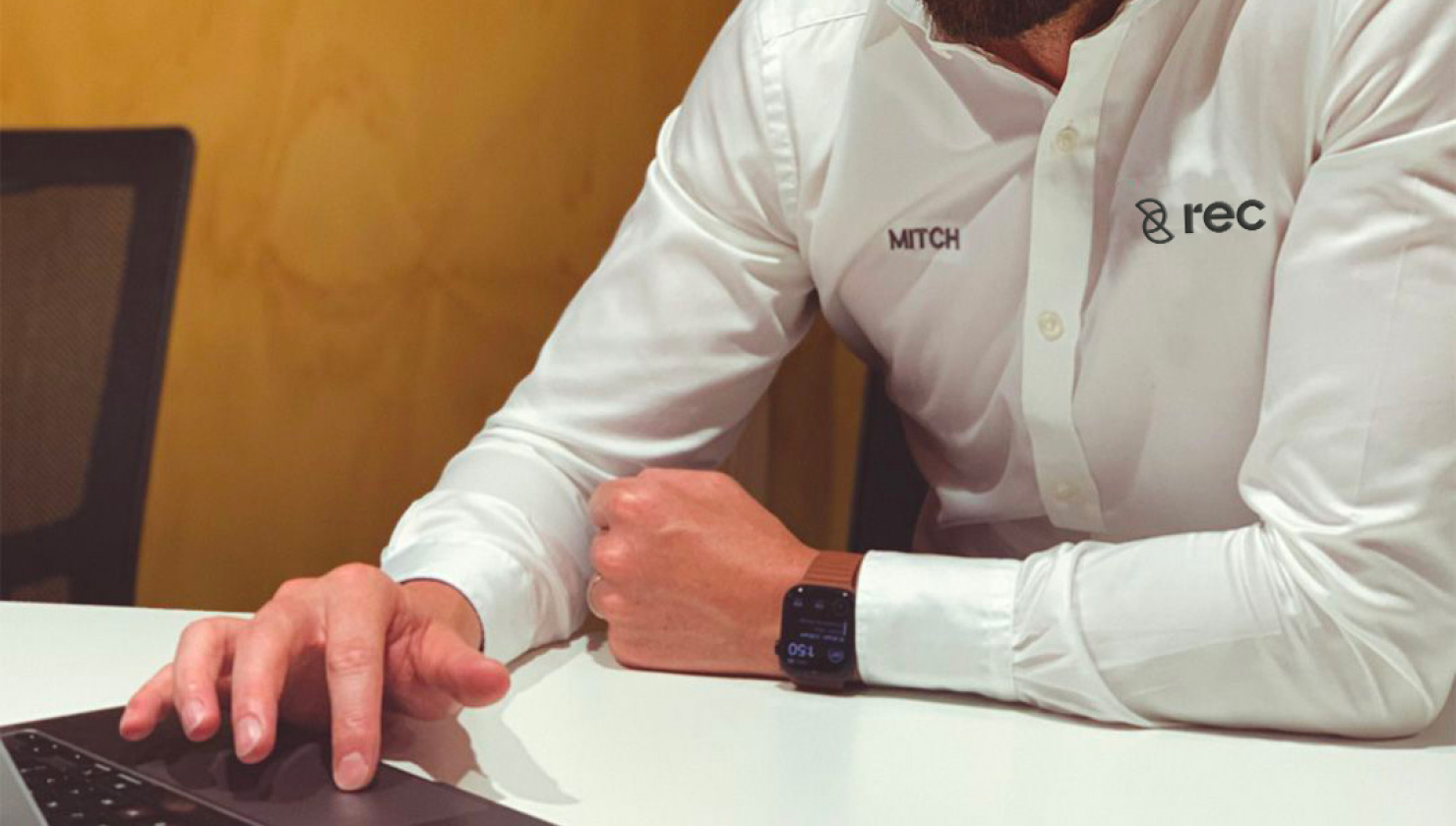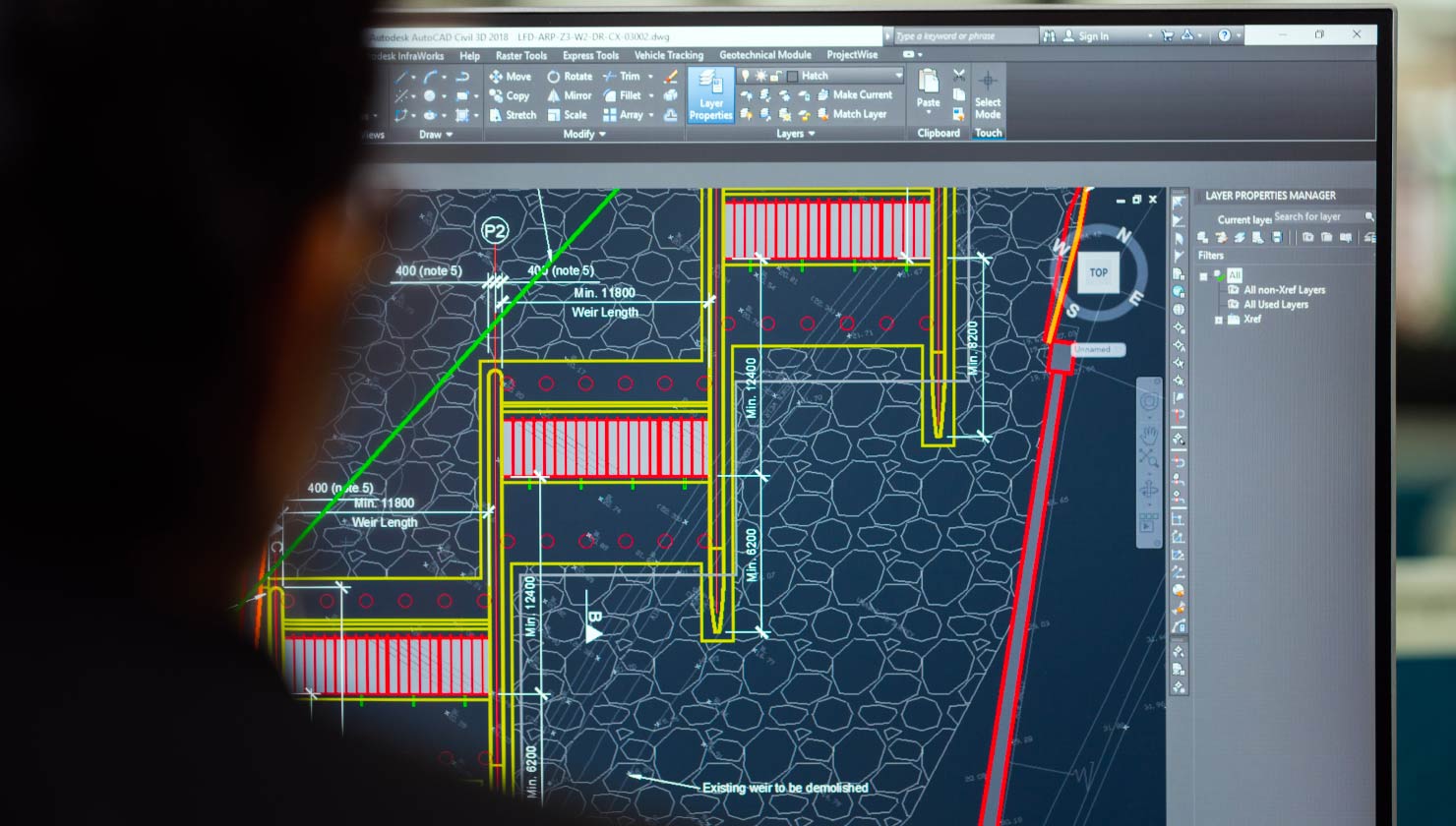 Regulatory approvals for mine tailings dam design and water optimisation
Our streamlined approach to design ensures compliance with regulatory and safety standards while maximising economic benefits
With a commitment to quality, safety and technical excellence, we balance economic profitability with environmental integrity, ensuring that mining practices not only adhere to stringent standards but also contribute positively to a sustainable future.