Tailings dam design and management
At rec, our commitment to quality, safety and technical excellence drives everything we do. With advanced technology and superior engineering expertise, we address crucial issues in water security and tailings dam design to create custom solutions for sustainable mining operations. Our unique approach allows us to expedite mine modelling, analysis and optioneering using our in-house expertise and cutting-edge technology – considering environmental, safety, social and regulatory factors that impact mining operations.
We offer practical and economic insights that prioritise quality, efficiency and safety for your mining project. From concept to feasibility and design stages, we continuously identify optimisation opportunities, adding value at every step.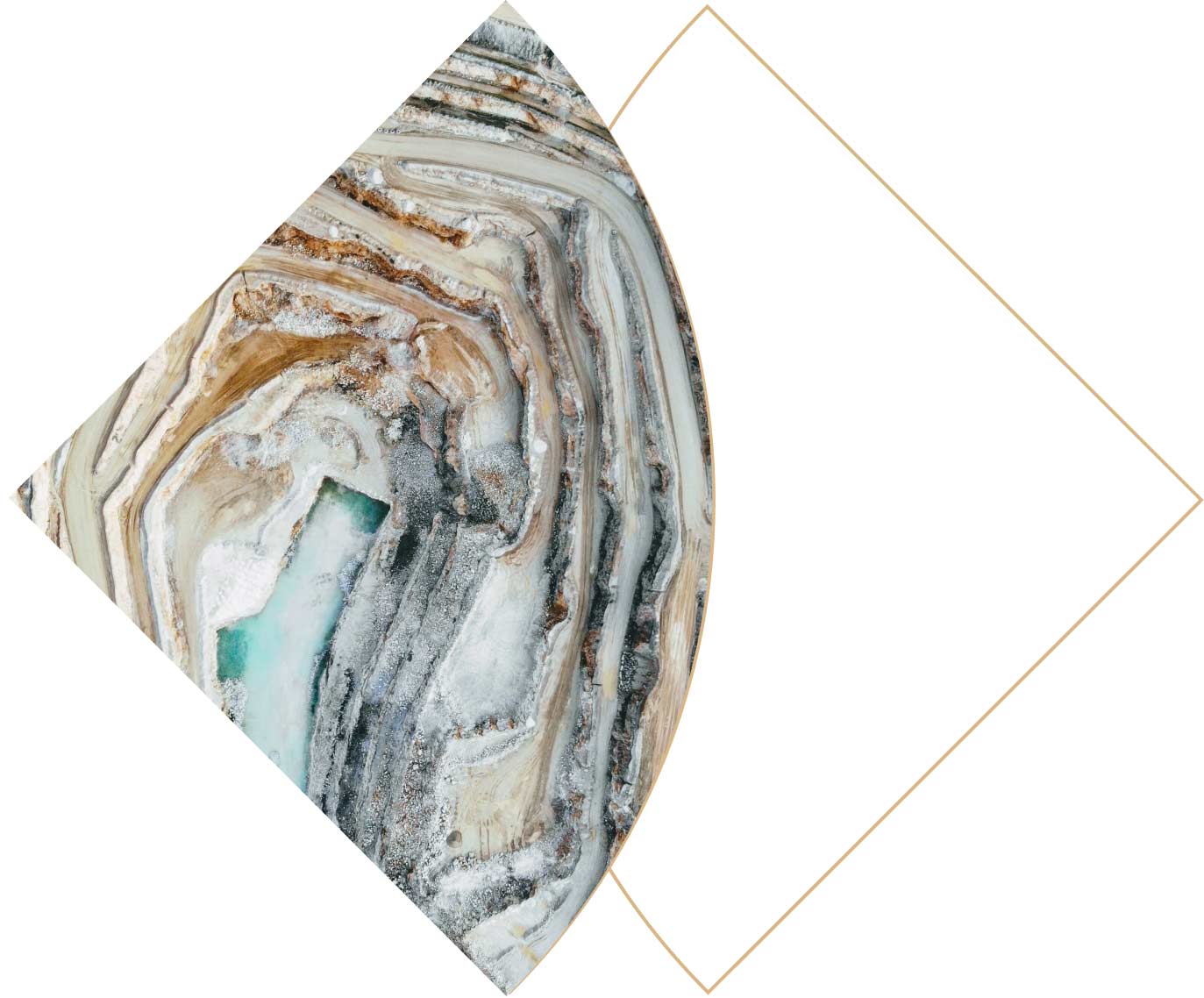 Mine tailings engineering expertise and experience
We provide tailored solutions for tailings dam and design management that are unique to each site. By engaging us at the outset, we help our clients understand their tailings management options and deliver a detailed design that best suits each site's specific characteristics.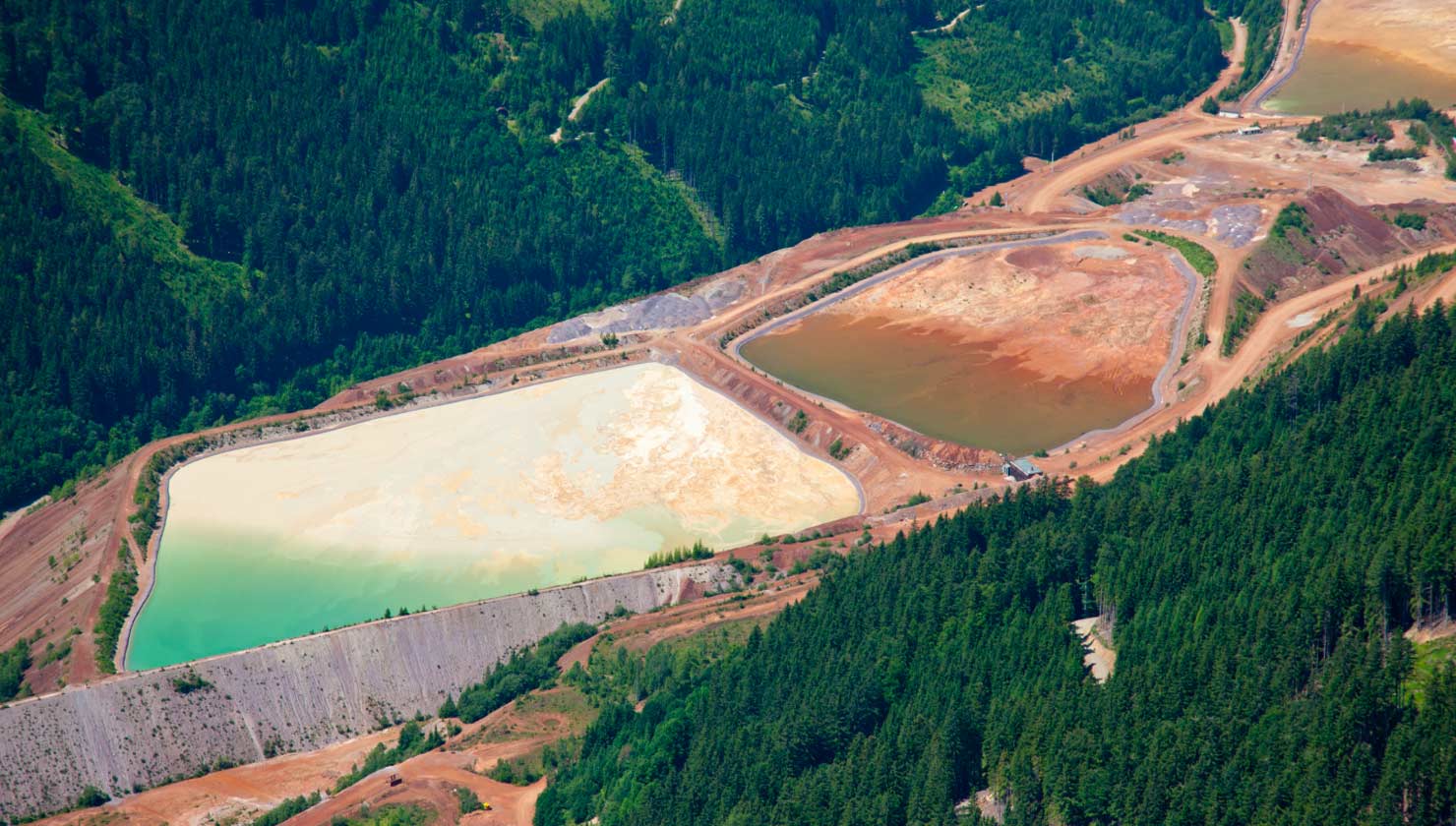 Our team of experienced tailings engineers can assist at the design phase, considering factors such as the characteristics of the tailings material, site-specific conditions, and potential risks. This helps to ensure the dam's safety, reliability and efficiency. We help clients understand their tailings management options at an initial scoping level, before delivering a detailed design that best suits each site's specific characteristics which may vary from paddock / valley style and CTD, to dry stacking or in-pit tailings deposition. Our modelling techniques are backed by scientific research and data-driven analysis, ensuring the most efficient and safe design for your TSF. Our software streamlines the process of TSF design, underpinning decisions that impact a facility's capability to store runoff safely and efficiently from your mining process over the lifecycle of the operation.
Design management analysis and reporting involves evaluating and assessing the performance and safety of the tailings dam design over its lifespan. This involves the use of various analytical tools and software, expert knowledge and detailed reporting to identify potential areas for improvement and optimise dam performance. Regular monitoring of the tailings dam's performance, including water levels, seepage rates and dam stability, allows the timely identification of any potential issues or hazards and implementation of mitigation measures, ensuring the dam remains safe and reliable. Detailed reporting on the tailings dam's performance and safety, including regular updates on monitoring data, risk assessments and design optimisations. This helps to ensure transparency and accountability, GITSM compliance and informed decision-making.
Utilising our proprietary tailings management software GDMS, we boost optioneering capabilities for TSF monitoring throughout the mine's lifespan. Offering live tailings monitoring within your TSF, real-time water balancing, inflow and outflow monitoring and consideration of various variables can be achieved.
The GDMS platform offers live updates on groundwater levels, environmental indicators, and integrates climate metrics to enable informed decision-making. Autonomous loggers and instruments are satellite-connected and maintenance-free, ensuring uninterrupted operation and the continual integrity of your facility.
Mine Closure Planning and Design
Our team can assist with the closure planning process, including site rehabilitation and remediation, to ensure a smooth transition once operations are complete. An essential component of tailings dam design management, closure planning is critical to ensure that the tailings dam can be safely and effectively decommissioned once it reaches the end of its operational life. Closure planning and design involves developing and implementing a comprehensive plan that outlines the steps required to close the tailings dam, decommissioning the facility and restoring the surrounding environment to its natural state safely and effectively. The process also includes conducting a thorough risk assessment to identify potential hazards associated with the decommissioning process and implementing appropriate mitigation measures.