Leveraging efficiencies in sustainable mine development.
Geotechnical engineering consultants for sustainable mine development
We are leaders in geotechnical engineering design for tailings management and water security – revolutionising the mining industry with integrated engineering techniques, pioneering technology and environmental stewardship. From the early stages of project feasibility to execution and closure, we're with you every step of the way – providing precise, reliable and effective strategies that are proven to improve operational efficiency and deliver cost savings over the life of mine.
Tailings Design
and Management
Our approach to TSF design provides a future-proof solution that covers every stage of a mine's lifecycle – including design optimisation, analysis and reporting, monitoring and closure planning.
Our solutions help create efficiencies in water use, design and processing, leveraging geotechnical attributes in TSF design to deliver optimal recoveries and minimise waste throughout the life of mine.
Aerial Survey
and Mapping
Our engineering surveying solutions, including drone and GPS surveys and GIS data management, are engaged by mining companies globally for accurate and comprehensive data collection, management and analysis.
We lend our engineering expertise to providing comprehensive design solutions for mining and non-process infrastructure, efficiently assessing and managing risks and optimising design to ensure safe and efficient mining operations.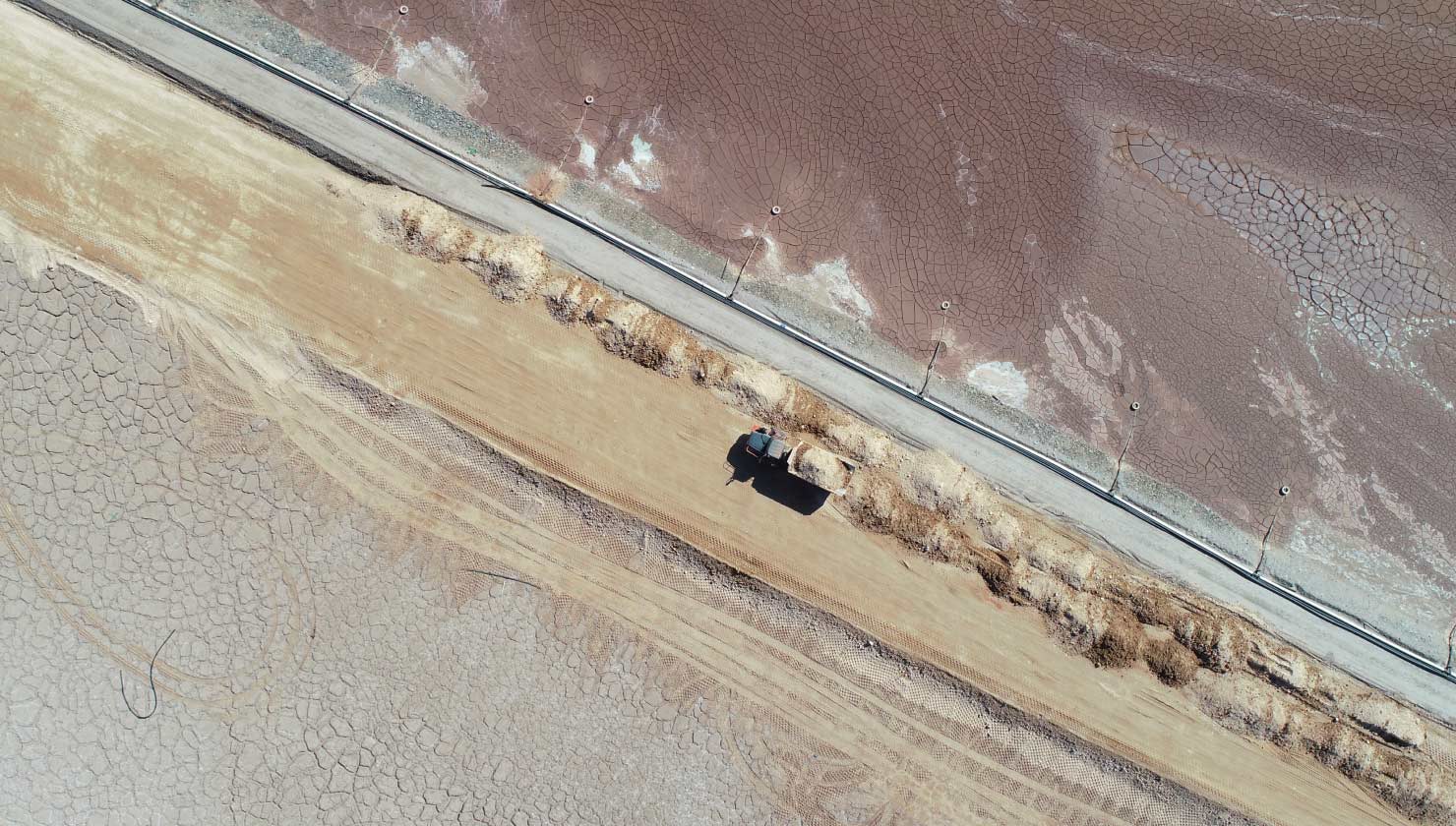 rec – an integrated engineering house
Our powerful integration of advanced technology and sophisticated engineering systems redefines efficiencies in responsible mine development. With our state-of-the-art scientific and immersive modelling techniques, we assure smooth operations, simultaneously setting new industry standards for safety and governance. It is this commitment to innovation and operational excellence which makes us a trusted geotechnical, hydrogeological and hydrological engineering partner for mine operations worldwide.
Simplify tailings management from concept to closure
Our proprietary tailings and water management software GDMS streamlines TSF design, monitoring and management at all stages of the mine lifecycle. This fully immersive tool allows us to leverage geotechnical attributes in TSF design to deliver optimal recoveries and minimise waste to achieve water security. Its live monitoring capability allows for real-time water balancing and provides us with up-to-the-minute environmental metrics to enable informed decision-making.